The Tic-Tac Terror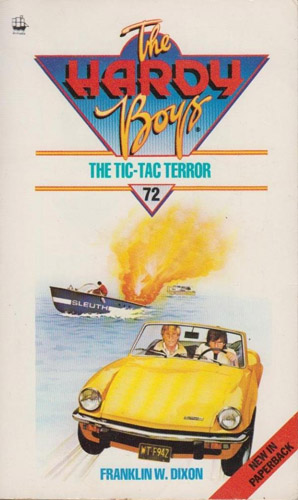 Reviewed on 29th December 2021
Disappointingly not about the mint, but the game which we call Noughts and Crosses where I'm from.
The Hardy brothers and family are thrust into yet another adventure when a missing person is reported, and mystery communications are received.
It's quite explosive, only a touch dated, and filled with a lot of trips to New York, which seems much closer than it was in earlier books in the series.