Home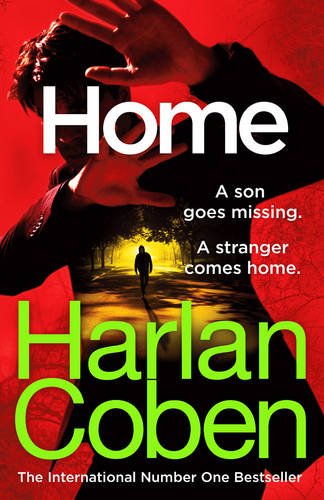 ISBN: 9781780896205
Description
For ten long years two boys have been missing. Now you think you've seen one of them. He's a young man. And he's in trouble.
Do you approach him? Ask him to come home with you? And how can you be sure it's really him?
You thought your search for the truth was over. It's only just begun.
Reviewed on 31st July 2018
The latest Myron Bollitar adventure is, in some ways, a return to the relaxed but violent writing style of the earlier novels in the series. On the other hand though, it brings with it some new 21st Century attitudes and the additional characters introduced in its young adult spinoff trilogy.
It's an enjoyable story, following the classic model of a family friend in need, and an attempt against the odds at a rescue mission. There are some new twists - first person narrative from an unexpected character included, which threw me a little at first.
It's interesting to see that Coben's characters are moving with the times as well, and he goes to an effort in several places to have characters reflect on places that their previous behaviour was, on reflection, not acceptable or appropriate behaviour in a number of fields, and the characters are depicted having a mature and grown-up reaction to their changed understanding. I feel like a lot of respect is due to Coben on this front - not defending his creations but giving them time to grow with the world.